We are excited to share with you the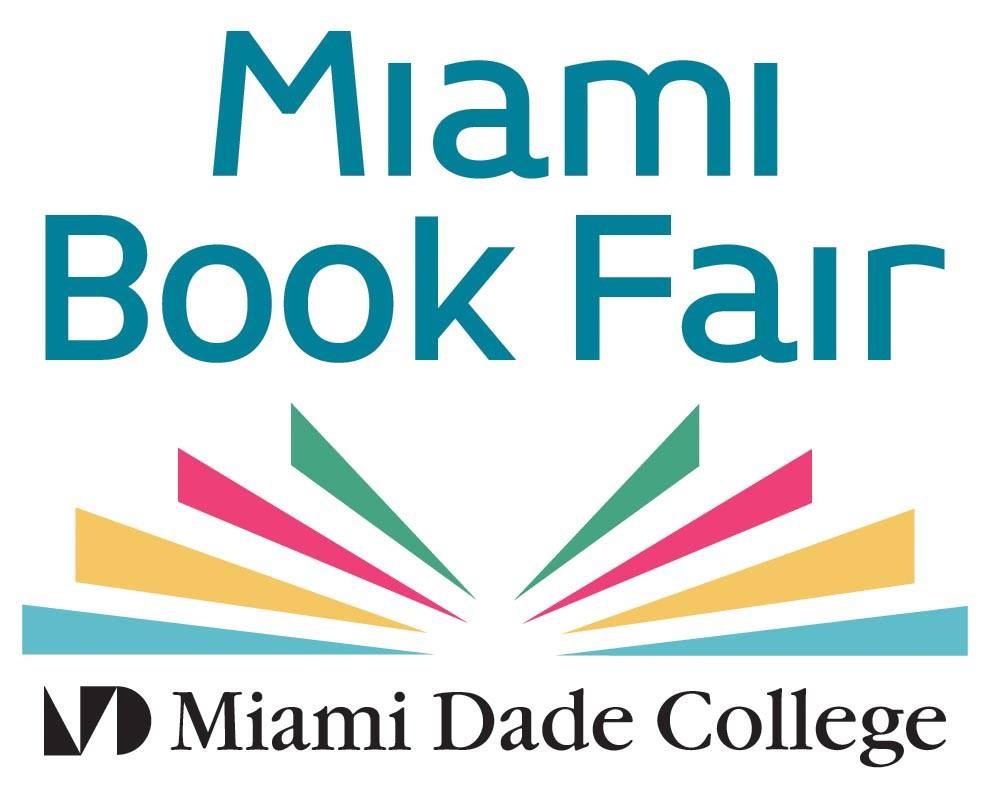 This year we have over 6 books to giveaway.
The authors are from South Florida, or their books are related to South Florida,
All authors will be featured at the upcoming Miami Book Fair International, taking place November 15-22, 2015. Winner will be contacted via entry, and prizes will be mailed after contest has ended!