Miami on Etsy
Etsy
is still my go to website for ordering last minute gifts for friends, family and myself, myself mostly.
Jewelry, Artwork, Handmade Clothes, Vintage Clothes, Graphic Designers and anything else that can be made by hand can be found in this online bazaar website.
I love browsing/online stalking the new creations that artists are making out there,
and I love checking out what our fellow Miami artists are creating.
Orange & Blue Lifeguard House 8x10" Photo by SofieLovePhoto
$19. $19. This is how I get addicted and add things to cart.
Great gift in a frame, or as your own home decor.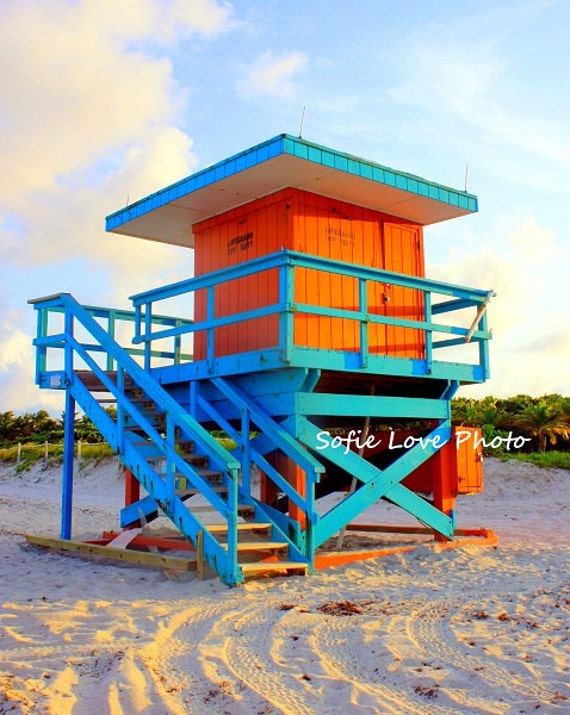 Miami Living by Miami Native Apparel
$25. Just added to cart. I'm not a Dolphins fan but I like how Miami casual it is without being
MIAMI DOLPHINS #1 IN YOUR FACE
and if I'm dragged to a game, I'll be ready. Go Canes!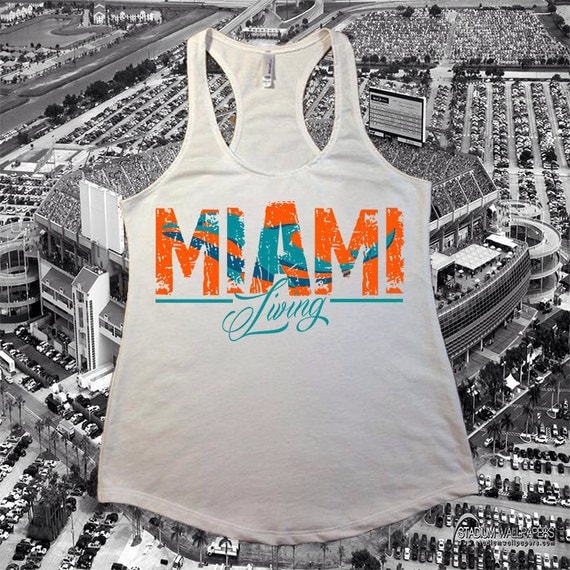 Lifeline 8x10" Art Print by DaveLDesigns
$40
Just love it. Colors, details, love it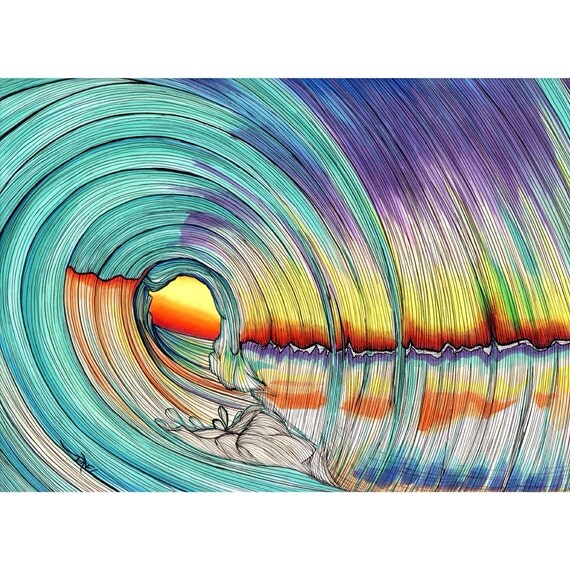 This!!! Handmade (HANDMADE!) romper by Rachel Weisberg
Handmade in Miami, Made to Order $140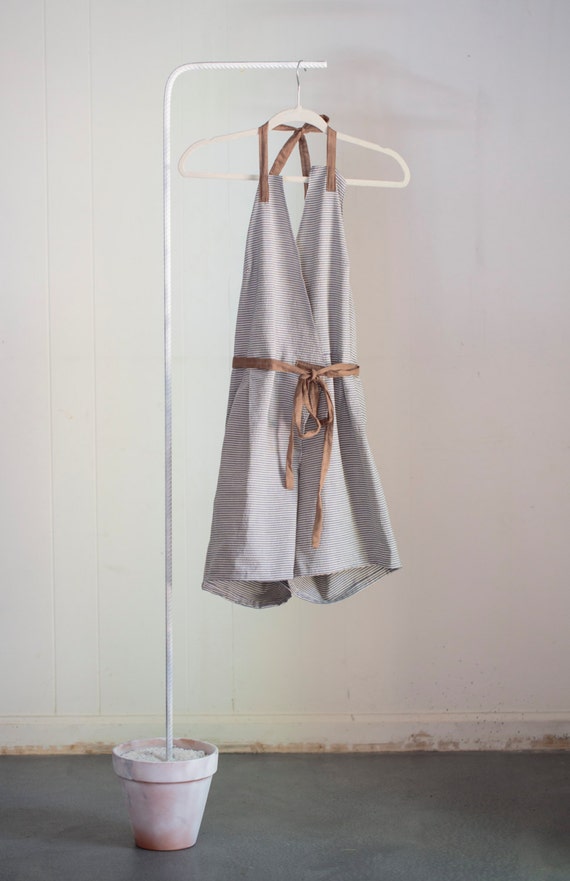 Previous Posts on Etsy, hopefully these shops are still in business, and still in Miami!