I am a huge fan of Etsy.com. It's the dreamy website for art, crafts, antique/vintage, clothes, gifts, jewelry that every woman/girl must know, and love! I love looking for handmade items made in Miami, and love to support our local artists even more. Here are some new local shops to meet and love!
Femme Jolie Store- The CUTEST, handmade Miami bathing suits. Sexy, cheeky and best of all, not crazy expensive. From her pics on Instagram I can see that these suits were a hit at ultra!
Carolina Benoit- Romantic and dreamy creations of dresses and jewelry from a local designer and fashion blogger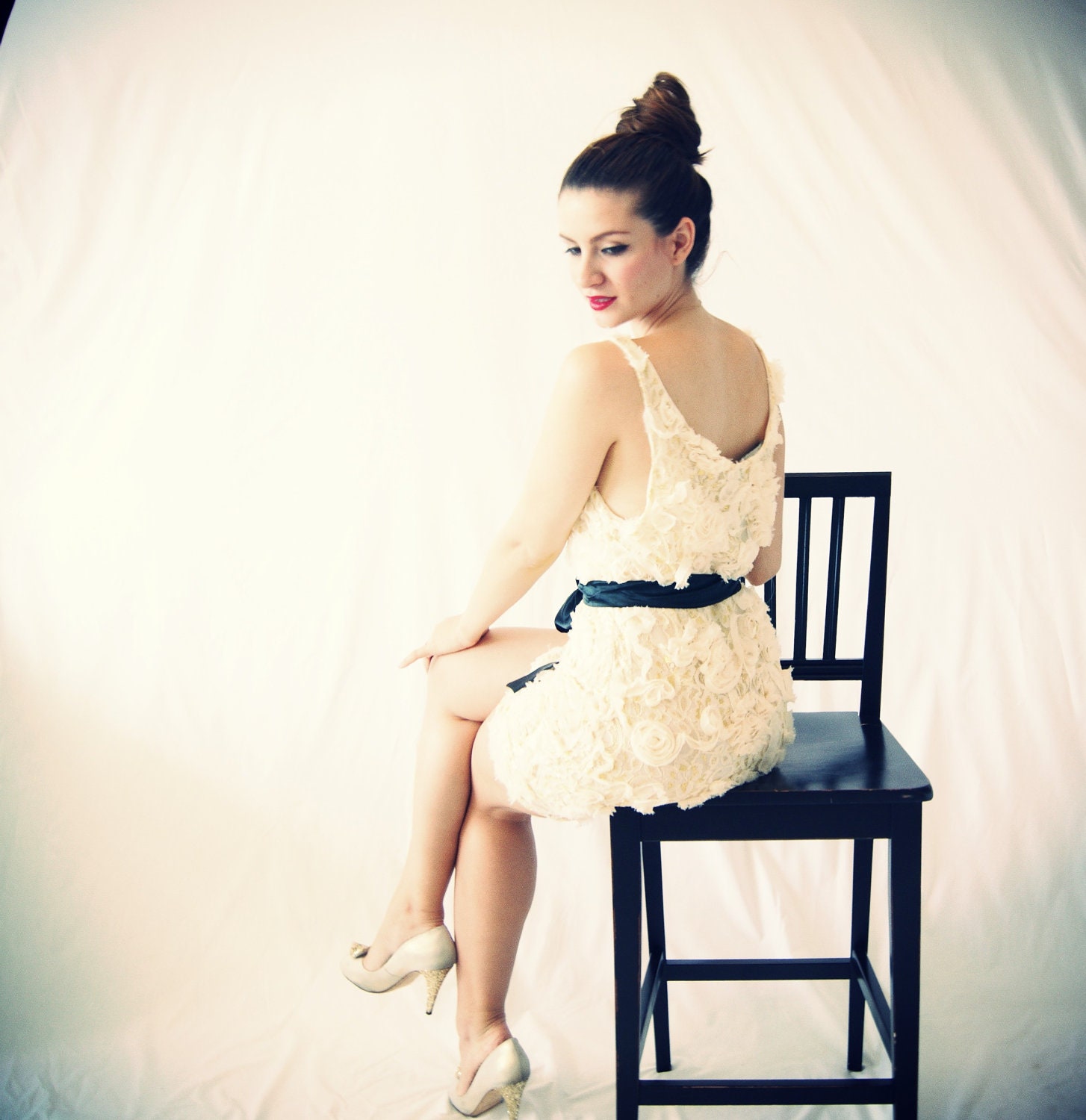 Arte Luna-
Funky, bright art work from local
artist Vivian Estalella. Love her bright colors on unconventional house pieces (love the tostonera below!) and on the usual canvas.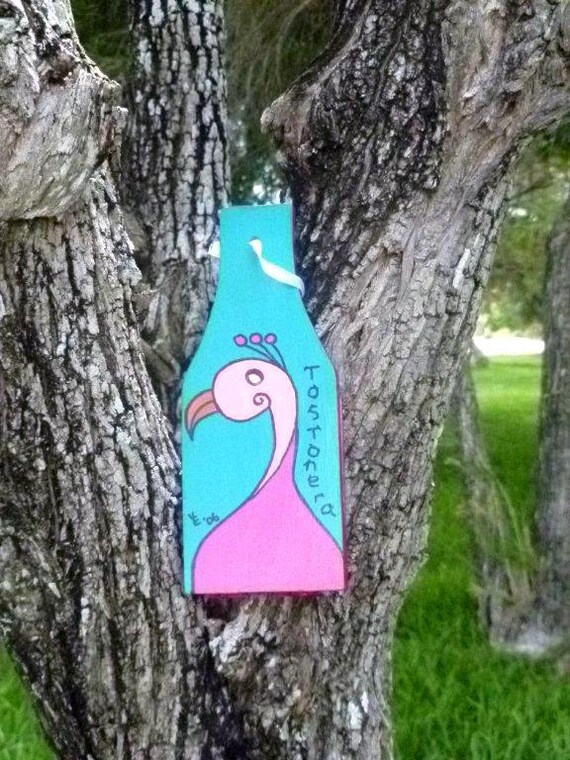 Lana Bella- Handcrafted soaps, artisanal herbal teas and more. Deliciously yummy!